"La Petite Maison Du Chocolat"
The Tiny House of Chocolate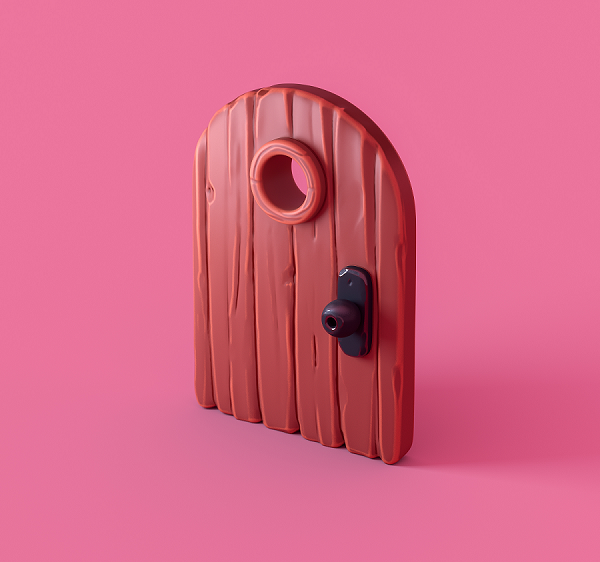 Coming 2022!
We are deliciously excited to announce that the bush fires and even Covid hasn't stopped us from expanding our accommodation & will soon have a beautiful 8 metre, Tiny house of chocolate called "La Petite Maison Du Chocolat". A beautiful French styled paradise with stunning valley views situated in its own private 15 acre paddock. This accommodation is a reflection of all things French, fresh, indulgent and delicious. Its an absolute sweet treat & perfect for a secluded couples or family holiday away. The packages we are currently offering in this accommodation will be Couples Escapes, Indulgent Escapes , Mini breaks & Tea with a Twist. It can sleep 4 adults as we have designed it to have a beautiful queen bed in a loft area and also a step up loungeroom which can convert to a second bed room with a double size sofa bed with spectacular views of the country hills.
As its a smaller style accommodation our girls weekend packages like Queen Bees, Bubbles Truffles and Tea and Drunkin Donuts will continue to be offered in our Hayshed cottage as these packages include butler service & he enjoys space to create his cocktails. This accommodation is perfect for our un-hosted packages like,  Indulgent Escapes, Couples Escapes, Mini Escapes & Tea with a twist. These packages are perfect for a more private intimate weekend away to indulge in your own space, kick back and enjoy the stunning views at your leisure. Inclusions such as food platters and deli boxes etc will be delivered straight to your cottage and enjoyed privately
Do you have a large group of 8 guests or more? We may be able to provide the Hayshed cottage and the Tiny house of Chocolate combined so you can have the whole chocolate retreat to your group exclusively. This would sleep a maximum of 12 guests. Depending on availability.