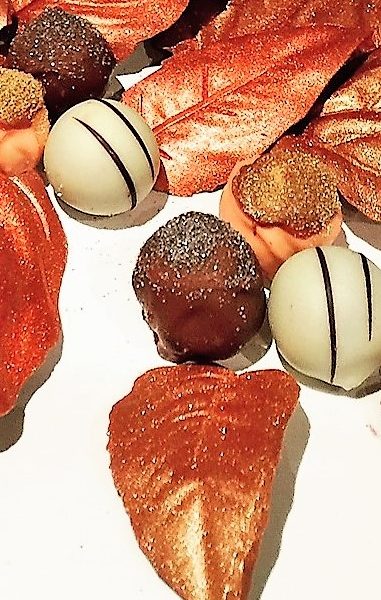 All rates except non-refundable rate plans include a complimentary hand sculpted Belgian assorted truffle plate
The cottage comfortably sleeps up to 6 guests. The rate is dependent on the number of guests staying and there is minimum night stay requirements during peak season (Easter and Summer holiday periods). Click View Current Rates to view all peak and non-peak season rates.
Single night accommodation is available – contact manager directly to check availability and rates.
Deposits, terms and conditions
Bookings can be made direct with the property and confirmed with a 50% deposit.
All accommodation deposits and final tariff payments are to be made via direct bank deposit. Final payment is due 3 days prior to arrival. We do not have credit card facilities.
Deposits are non refundable within 14-45 days of arrival, check with management regarding specific seasonal terms and conditions.
Non-refundable rate plans – this is a room rate only, no inclusions. Cancellations result in 0% refund. Full payment of this rate is required at the time of booking via direct bank deposit.
A true piece of paradise – thank you for all the little extras. A beautiful home.