Nature Engagement Tours
Known for his colourful personality and love of ecology, Paul is the first to admit that he's more at home in the bush than he is in his own house in Wollongong. Before starting Nature Engagement Tours Paul worked for 12 years in childcare, and has a Diploma in childcare. He was also an outdoor education guide at school camps, where he would take kids and teenagers bushwalking and teach them about the local ecology. The connection with the Deua National Park comes from his early childhood when he spent most of his school holidays out in the bush with his father. As he spent more and more time in National Parks he became fascinated with the ecology and the protection of these places of wild beauty.
Nature Engagement Tours was born
A pivotal moment came when Paul got a call from the New South Wales Premier's office. The then Premier, Bob Carr was an avid bushwalker himself and often went on holidays to the New South Wales South Coast with his wife. He was about to make the final decision on the borders of the Deua National Park and he wanted Paul's input. It was Paul's local knowledge of the Deua (and possibly the Premier's own appreciation of the natural world), that helped cement the protection it has today.
These experiences showed Paul that the key to conservation is about sharing your passion for nature with others. When you can give people experiences of connection in places of natural wonder, it changes their value of these magnificent places in a permanent and tangible way.
He decided that from then on he would spend his time opening the eyes of others to the beauty of the natural world by taking them there himself, on guided nature engagement tours.
Paul is thrilled to now be offering several guided tours through the Budawang ranges & Morton National park specifically for our visitors here at "The Chocolate Cottages" He provides fabulous day tours perfectly designed for family groups & friends.
To book a tour with Paul simply CLICK FOR MORE INFO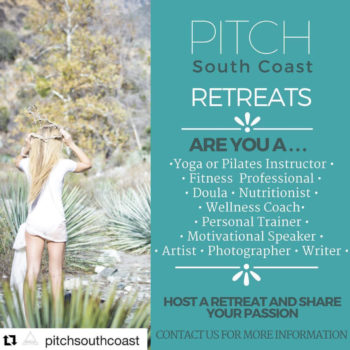 PITCH SOUTH COAST
Do you have a large group and looking for luxury accommodation?
Pitch South Coast are the premium suppliers in luxury glamping accommodation.  Their high quality luxurious glamping tents are perfect for our larger groups who want to glamp at our property without sacrificing on the comfort and glamour.
Set up in our open field with stunning private majestic panoramic views of Pigeon House Mountain, it is the ultimate holiday experience for our larger guests looking for a unique experience together.
Pitch South coast believe in providing the best holiday experience for you possible therefore they do all the hard work for you. They will arrive prior to your stay, assemble and style your gorgeous bell tent and then return after your stay and pack it all away. No worry and no fuss.
Please Note: Glamping tents are subject to calendar availability. Contact us direct for further details and costing.
Are you a Yoga, Pilates, Fitness, Doula, Nutiritionist, Wellness Coach, Motivational Speaker, Artist, Photographer, Writer etc? Would you like to plan a unique retreat at our property – simply contact us direct for more details.http://www.miltoncottages.com.au/contact/
.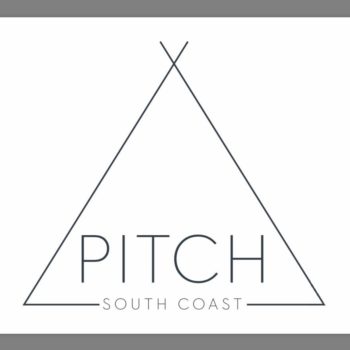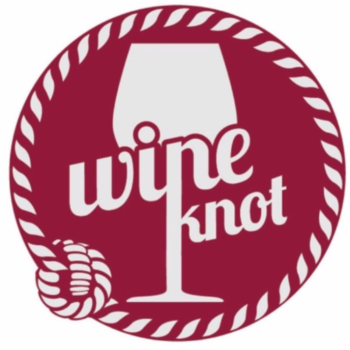 Wine Knot Tours.
Would you like to participate in a luxury wine tour right from your very own cottage door? Then look no further than Wine Knot Tours, they provide custom made prestigious wine and food tours especially for your group. They operate with finesse and you will discover that no matter if your group is large or small they will provide a luxury tour experience. Their local knowledge combined with award winning wineries makes their tours a truly memorable experience. Please note: All tours are subject to calendar availability. Contact Wine Knot tours direct to book https://www.wineknottours.com.au/
Special – Half Day Tour
Milton Country Retreat Guests – Enjoy a 1 hour guided Winery, brewery & Fromagerie tour at Cupitts Winery. Includes lunch & all transportation in a luxury bus.
Normally $99.00 – only $75.00 for guests of Milton Country Retreat
To book contact Wine Knot Tours direct https://www.wineknottours.com.au/contact-us/  or call 0407474291
Please note : All tours are subject to availability and minimum numbers are required.
Wow what a fabulous girl's weekend away. The accommodation was stunning, the chocolate sculptures a true work of art! We were spoiled rotten by Cassandra, best girl's weekend away we have ever had! The Chocolate workshop was soooo much fun!