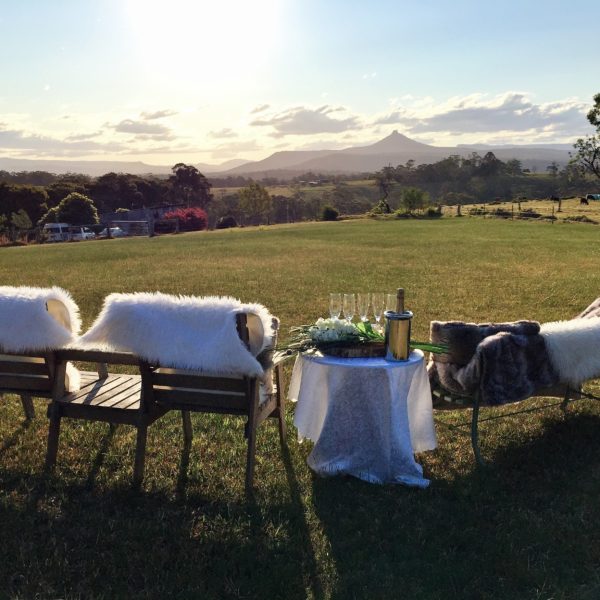 The Settlers Cottage coming 2018
Currently under construction.
5 star accommodation with opulent indulgent inclusions.
Breathtaking valley views, have the romantic holiday you always dreamed of!
Wow, just wow we had the best holiday as a family that we have ever had! Nothing was too much, 5 star service and the hand sculpted chocolate platter was absolutely amazing!!…Cannot wait to book again. Thank you sooooo much!