Milton Accommodation Deals & Last minute specials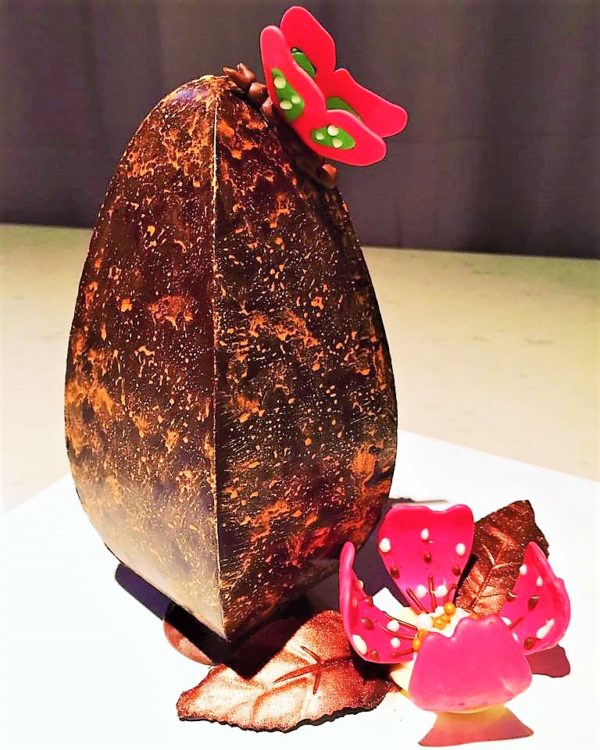 Milton Accommodation Specials at Milton Country Retreat
"The Chocolate Cottages".
Last Minute Deals
Note: Deals only valid for bookings made via our own webpage. 
Please note: All Non-refundable rates do not include complimentary Chocolate platters.
Chocolate workshops coming soon!
We are excited to announce that chocolate workshops will soon be offered to our visiting guests. You will be able to have the ultimate indulgent weekend away. Stay in our stunning cottage accommodation and also make your very own chocolate creation with the friendly guidance of our in house chocolatier. Have a holiday unlike any other! Perfect accommodation for couples, families, hen groups, baby moons, honeymoons, anniversaries, friends, everyone!
We are also excited to announce that chocolate workshops will also be open to the general public. Times and dates for these public sessions will be announced on our webpage and also on our face book page. Expressions of interest are always welcome, simply send us an email and we will let you know when the public sessions are open.
Exciting chocolate times ahead! See you soon!
Wow we celebrated our 21st Anniversary at Milton Cottages and it will be a weekend away we will never forget. The Chocolate platters, gorgeous cottage and stunning views set a very romantic atmosphere. Thanks so much Cassandra & Christopher. We will be back next year!!