Milton Country Retreat – The Milton Chocolate Cottages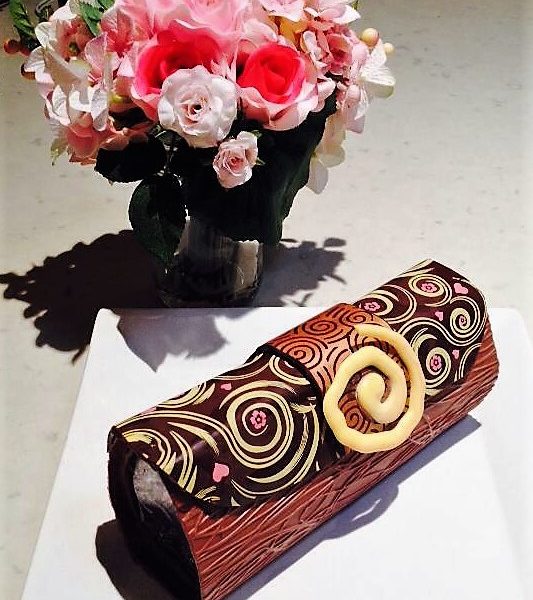 Why book accommodation when you can book a delicious Milton Chocolate experience instead?
Hand sculpted platters are given complimentary to all our visiting guests except those who book the Non-refundable rate plan. This particular rate plan is for the cottage only and does not have extra inclusions.
Milton Chocolate Cottages include complimentary handmade Belgium decadent Chocolate Dessert Platters – Guests who book our cottages are personally spoilt with handmade Callebaut chocolate dessert platters. These delicious decadent sweets are completely complimentary and handmade with the utmost care & love.
Our dedicated chocolatier loves to use the finest Belgium Callebaut chocolates to make these delicious individual unique platters exclusively designed for Milton Country Retreat customers only. We regularly load photos of our chocolate creations on our face book page. Simply like our page to see our latest creation.
Please ensure you let us know if this is a special occasion at the time of booking so we can personally tailor your platter to help celebrate this wonderful occasion. Milton Country Retreat chocolate platters are perfect to help celebrate the special times in your life such an engagements, birthdays, hens, wedding anniversaries, babymoons and just saying "I Love You" We enjoy making you happy and what better way to express how you feel than saying it with chocolate!
Do you have any food allergies? If you do simply let us know at the time of booking and we will do our very best to accommodate your needs. We can make Gluten free and nut free chocolate platters so everyone can enjoy their chocolate experience whilst on their holiday.
Tempering Belgium chocolate and sculpting chocolate creations takes time and care so please let us know as soon as you book so we can make your visit extra special.
"Stay somewhere gorgeous, delicious & truly romantic"
" Chocolate is ground from the beans of Happiness"
" Never underestimate the romantic power of chocolate"
All the extra touches you have made were wonderful & I couldn't believe you made us such a special chocolate platter for our anniversary – so beautiful & delicious!!! Made it extra romantic!